PTANDJB.COM
Web page for Paul Traceski. Below is a picture of our house summer of 2012.
As links are created to the different pages and topic areas of our site they will be listed below.
Emphasis will be placed on getting promised information up, professional looking content is later.
4-3-06 Added more squash breeding content today, including squash germplasm archive and one study.
9-3-12 This site will be updated with 2012 butternut breeding project. that is creation of new butternut varieties.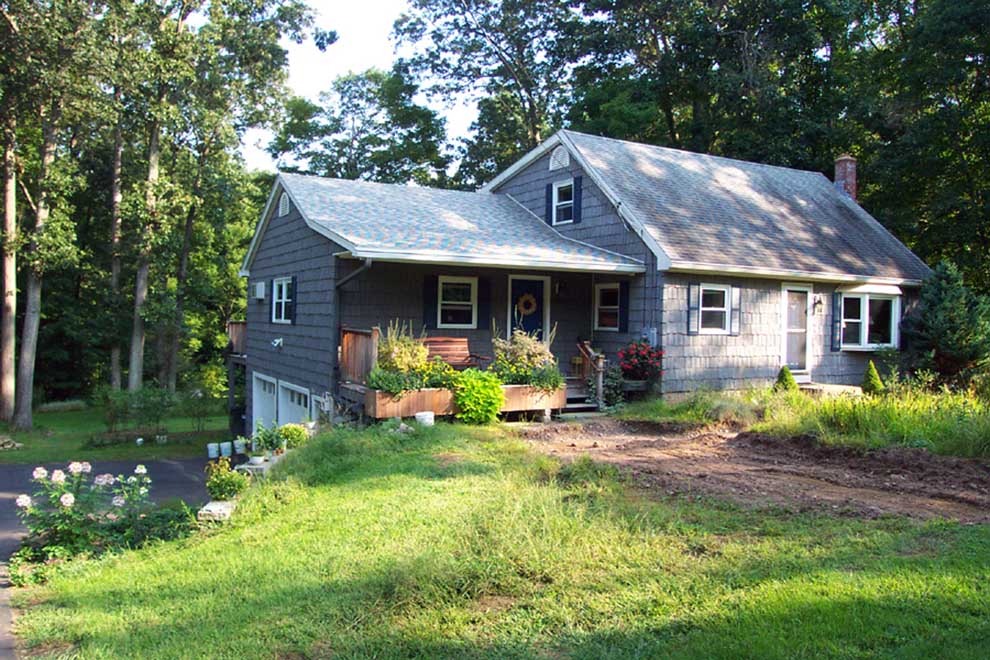 Breeding Butternut Squash, seed saving, gardening links, and more...